Calendar & Fees 2021 Holiday Program
WELCOME TO PAT WRIGHT SWIM SCHOOL
Pat Wright OAM and Lee Day have been teaching swimming for over 40 years and has a vast experience from babies through to adults.
Pat and Lee's qualifications are of high standards and this extends through to their teaching staff which are qualified swimming coaches or AUSTSWIM accreditation for Learn to Swim and in most cases holding both qualifications.
HOLIDAY PROGRAM 3 WEEKS
Jan 4th – 22nd Jan Monday – Friday
Block 1: Jan 25th – 6th February
2021 Block 1 commences 25th January 2021 and runs for 6 weeks
Let us know if you are not attending the block
There will be NO credits for missed lessons
All bookings auto roll-over
LESSON TIMES
Water Education & Learn to Swim
Mondays – Fridays
8:30am -10:00am
Saturdays
6:00am – 7:00am
Senior Squad
Mornings: Mon, Wed, Fri
5:30am – 7:00am
Saturdays
6:00am – 7:00am
Adult Squad Swimming ($10)
Tuesday & Thursday
6:00pm – 7:00pm
Adult Learn to Swim Lessons ($10)
8:30am -10:00am
Tuesdays
6:00pm -7:00pm (no booking required)
SWIMLINE
You can stay in control with Pat Wright Swim School's SwimLine. Check your Fee balance and make payments 24/7.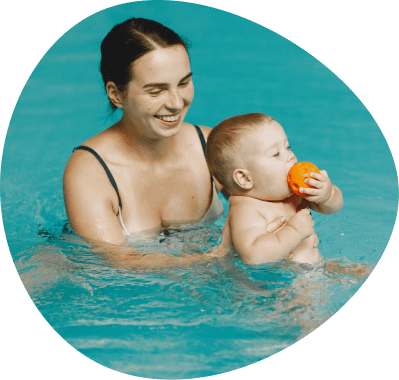 Water Education
Parents and their babies will learn water awareness, safety and basic skills.
Learn to Swim
Children 3 years and older get confidence, learn to swim and be water safe.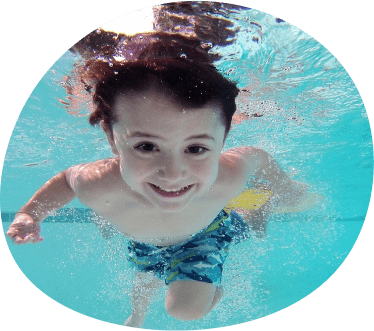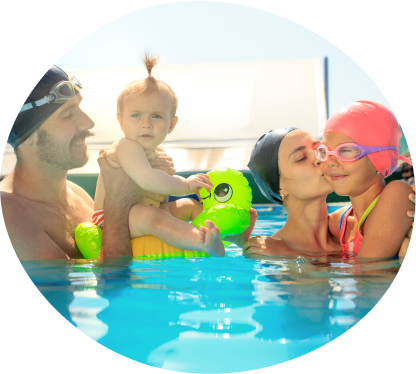 Squads & Adults
These sessions are designed to improve fitness, stroke and speed.
Let's Connect
Call Us
07 4953 1744
07 4953 1740
Hours of Operation
Mon-Fri: 6am-6pm
Sat: 7am-11am
Sun: Closed
Address
8 Lawson Street, Mackay QLD 4740